Ishøj Mekaniske's swiss type turnings perform all details in one process. This enables particularly cost-effective production, equally suitable for small as large batches and for small workpieces of extremely tight tolerances.
We provide automatic lathing of materials such as stainless steel, aluminium, machining steel, amyloids (approved for foods), Ampco 18, brass, duplex, POM, PVC, PEEK, and others.
We have many years' experience in organising measuring reports for components as well as specific surface treatment, and we can also provide such services, if requested.
Our plant comprises swiss type turnings such as e.g.:
Citizen L20 XII LFV
Citizen L12 VII LFV
Citizen M32
Citizen RO4
Citizen L20 VIII, 2 pcs
Citizen K16 VIII, 2 pcs
RO7 VI – Microlathing, 3 pcs
Citizen L32
Citizen L20 XII LFV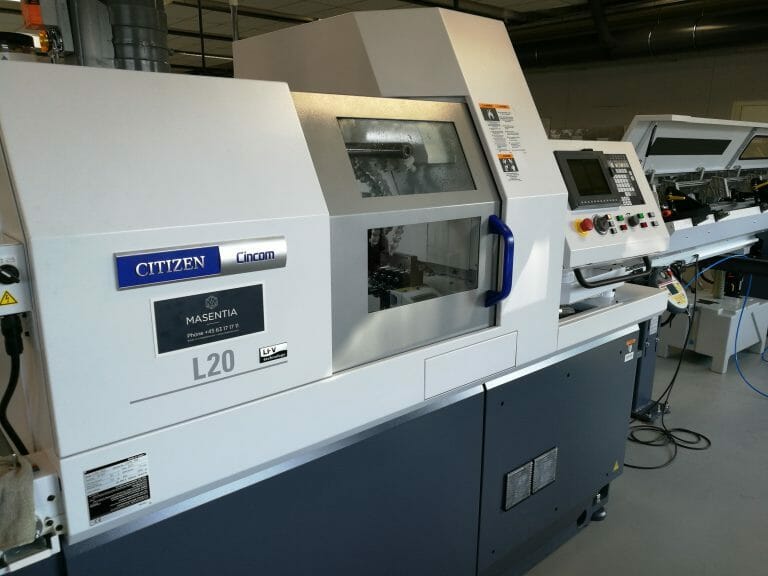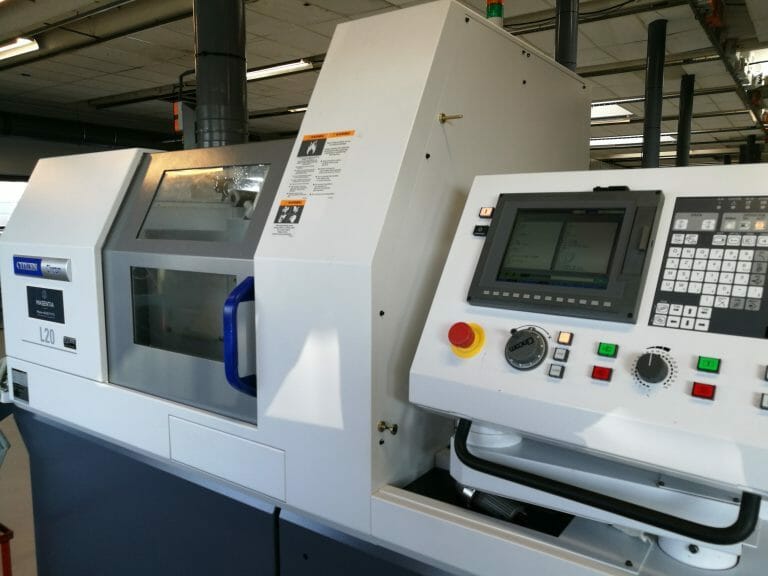 Citizen M32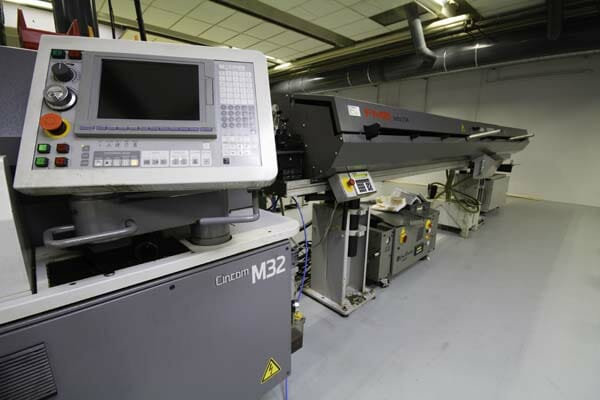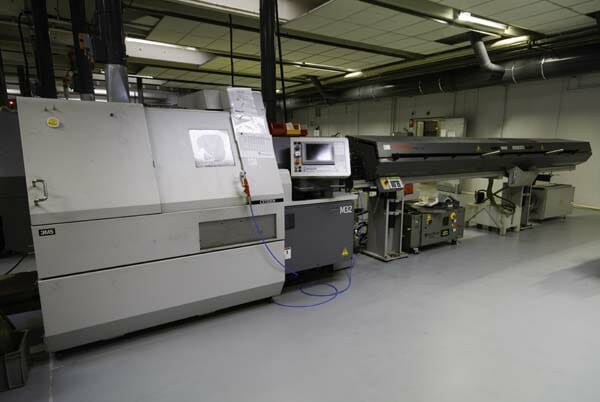 Citizen R04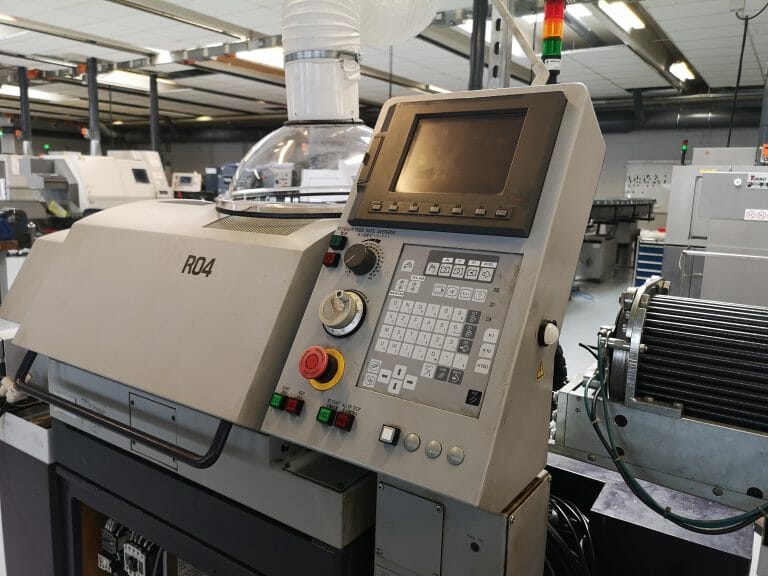 Citizen L20 IIIV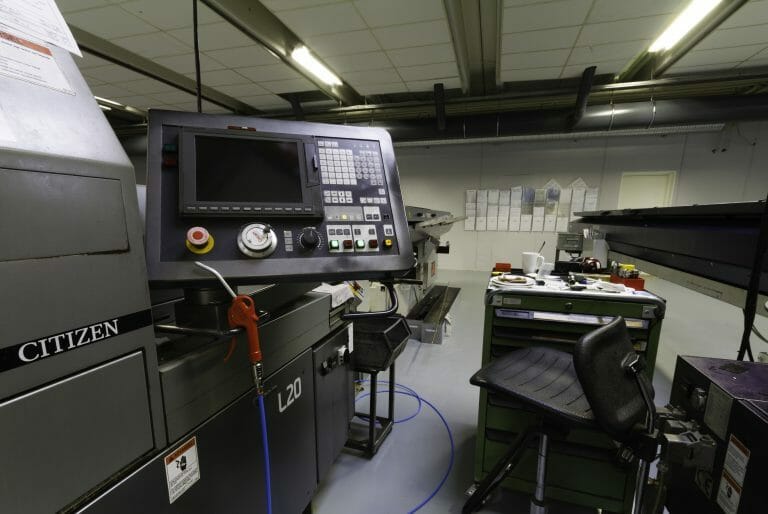 Citizen K16 IIIV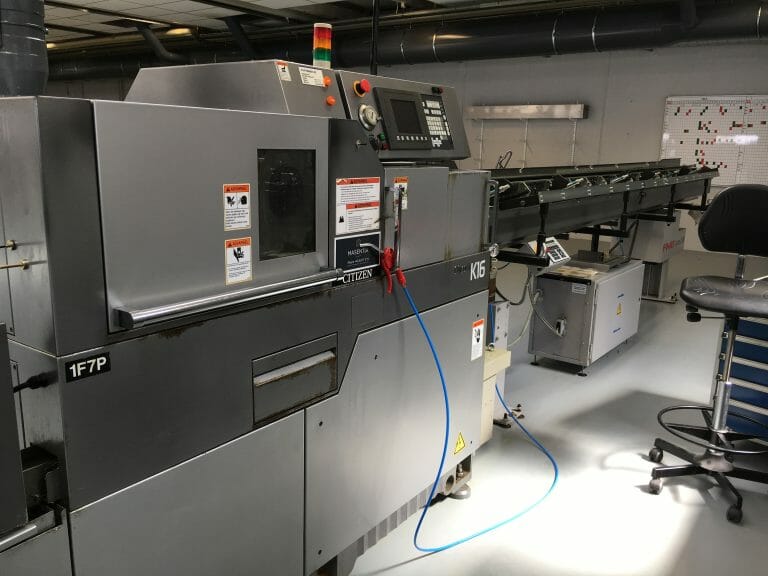 R07 VI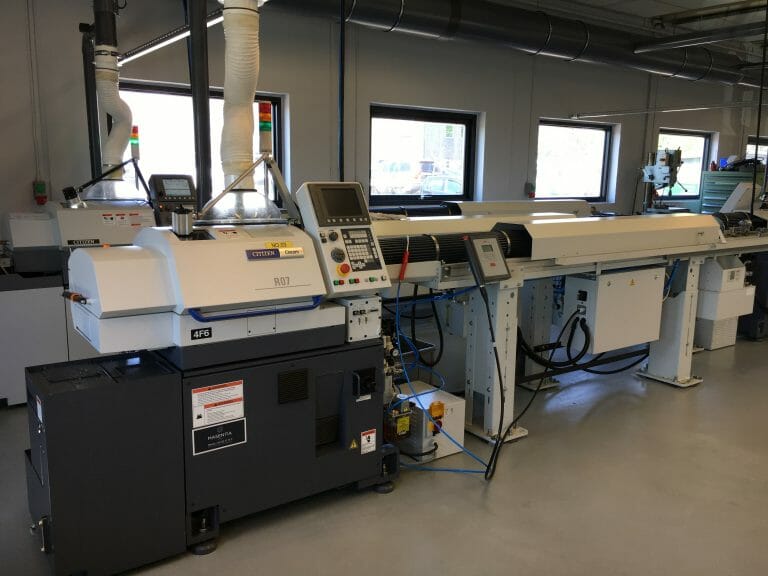 Citizen L32