IMAS's CNC-controlled longitudinal lathes perform all details in one work process. This brings about a particularly economic manufacturing process that is suitable for small as well as large series – and of small workpieces with extremely low tolerances.
We provide automated lathing of materials such as stainless steel, aluminium, steel for automatic lathes, amaloy (approved for foods), Ampco 18, brass, duplex, POM, PVC, PEEK and many more.
We have many years' experience in organising measurement reports on the components and, if desired, we also provide specific surface treatment.
Our facility comprises for instance the following CNC machinery for longitudinal turning:
Citizen L20 XII LFV
Citizen L12 VII LFV, 3 mashines
Citizen M32
Citizen L20 VIII, 2 mashines
Citizen K16 VIII
Citizen L32 LFV
Citizen Cincom M32 LFV
Citizen Miyano ANX 42 LFV
Citizen L20 XII LFV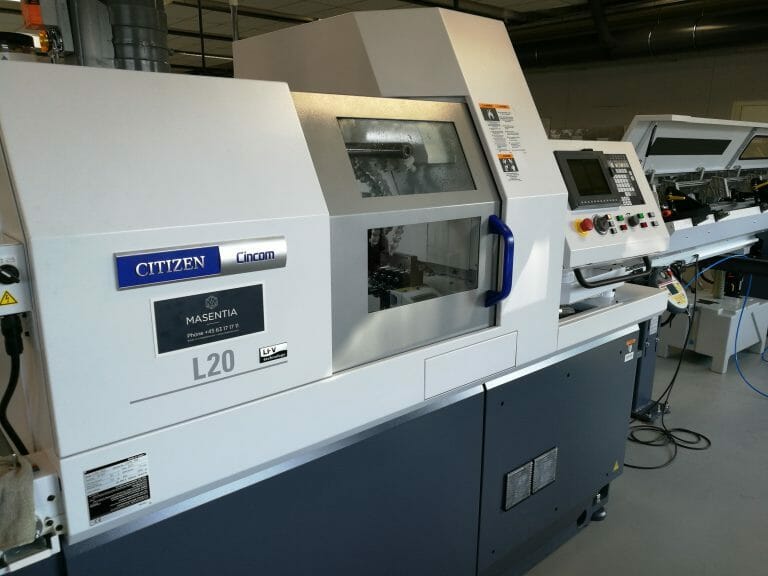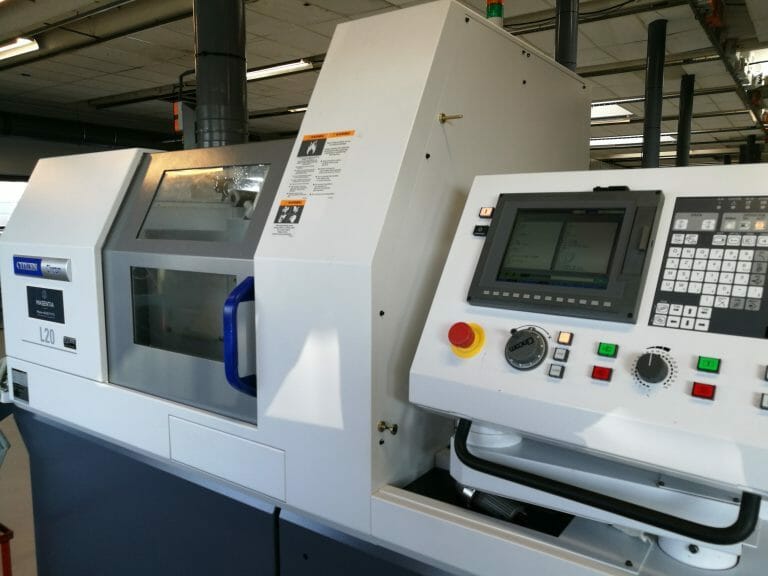 Citizen M32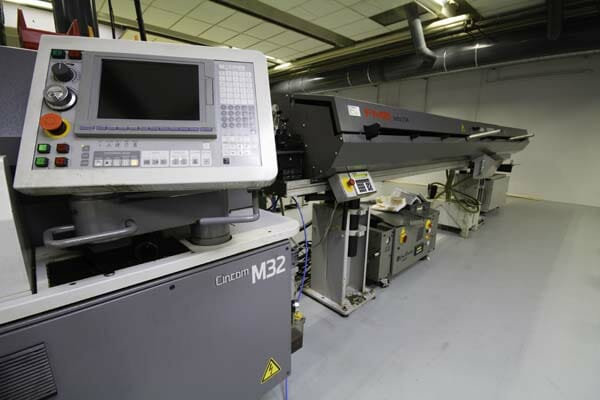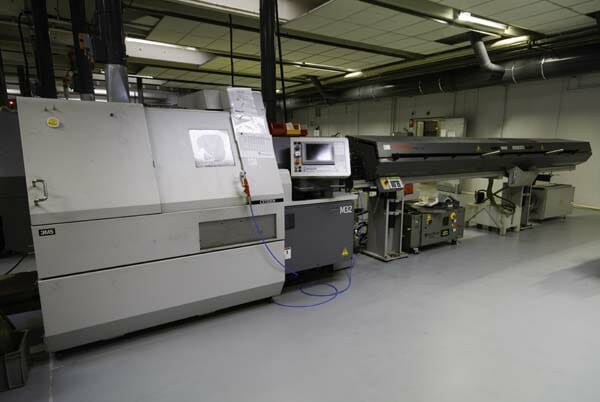 Citizen L20 IIIV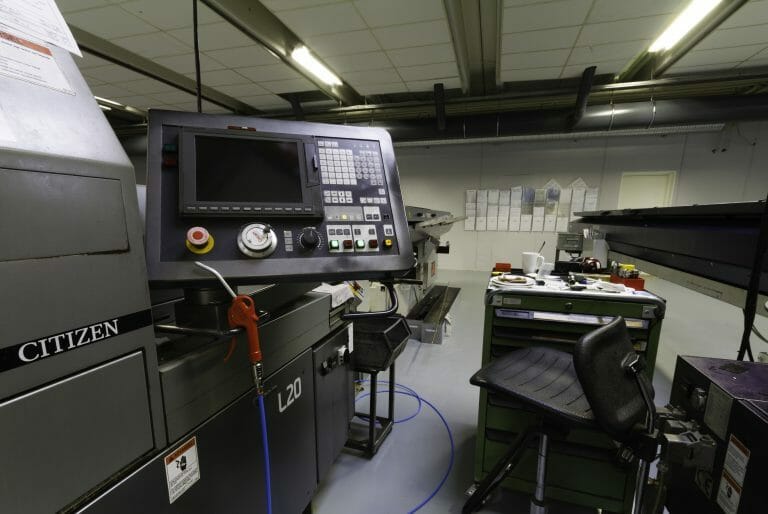 Citizen K16 IIIV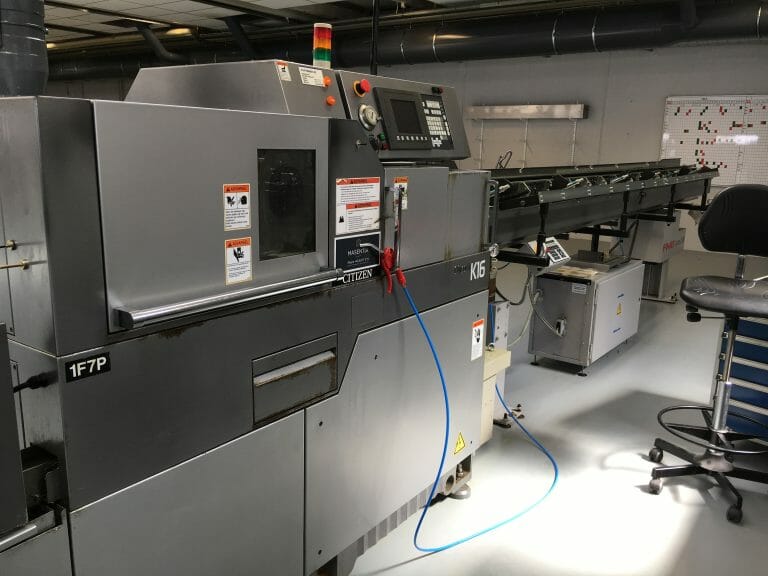 Citizen L32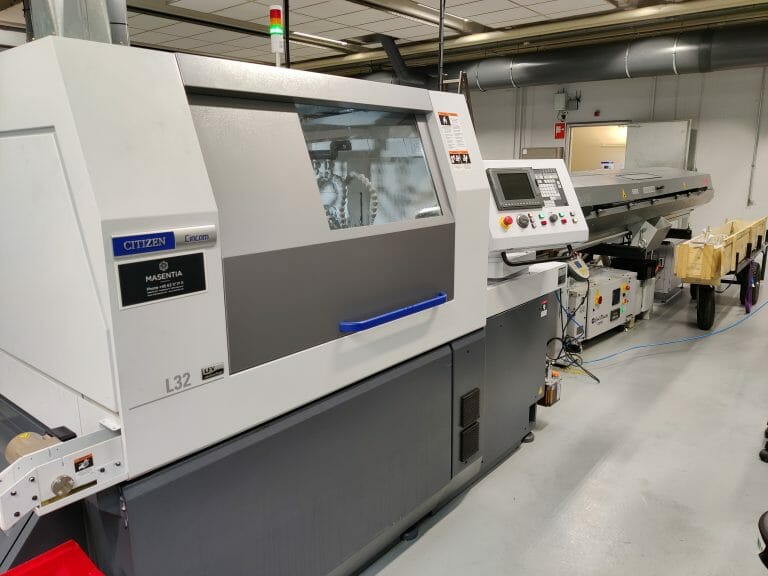 Citizen L12 VII LFV