IMAS's CNC micro lathing machinery, also referred to as "swiss type turnings" perform all details in one single process. This processing generates a particularly economic manufacturing process which is suitable for large series of small workpieces of extremely low tolerances.
We process and manufacture workpieces of diameters as small as Ø 0.3 mm of all types of materials. This for instance comprises unleaded brass (ECOBRASS), German silver, stainless steel, and many other materials.
IMAS has many years' experience in the manufacturing of micro-lathed workpieces for Danish industrial businesses and manufacturers within e.g. the audio and pharmaceutical industries.
A close collaboration with surface treatment suppliers using gold, nickel-tin, etc. means that IMAS can supply a finished micro processed workpiece that is ready to enter directly into our customers' production.
We for instance have the following CNC machinery for micro processing:
Citizen RO4
RO7 VI – micro lathing, 3 machines
Contact us to learn more about our potential.
---
Citizen R04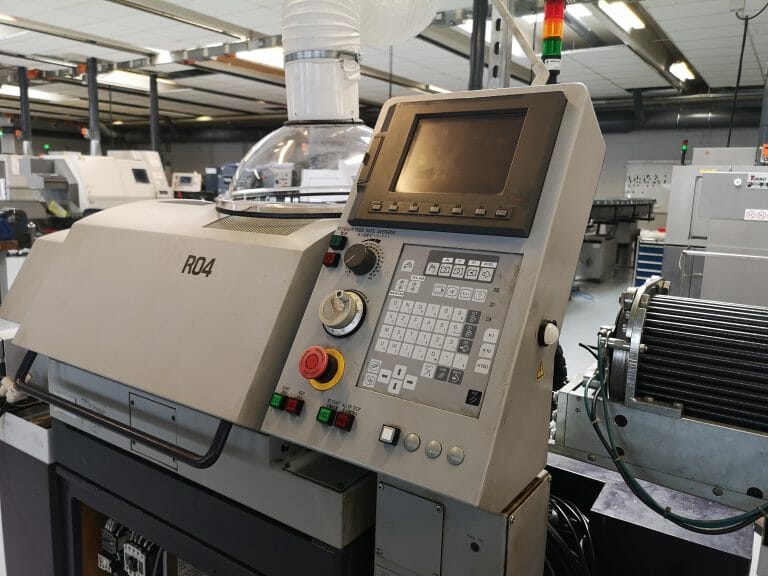 ---
R07 VI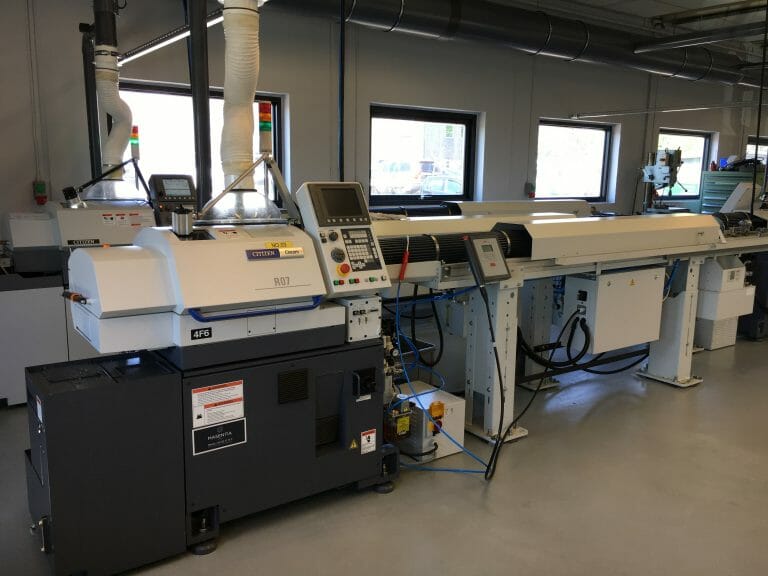 ---