IMAS supports UN's Sustainable Development Goals: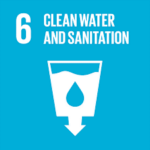 IMAS purifies and recycles water in the production from:
– Cooling and lubrication of machine tools
– Washing and rinsing of finished workpieces
– Thus limiting the consumption of fresh water from the public supply to a minimum.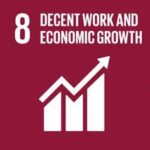 IMAS is highly focused on social responsibility with respect to apprentices, and we continuously strive to take in more apprentices at a time. In addition, we welcome school-based practical trainees and open our doors to elementary schools and other educational institutions.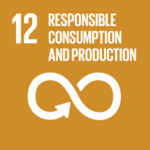 IMAS is highly focused on sustainable consumption and production by for instance:
– the collection of shavings and insurance of sustainable recycling
– the minimising of waste by securing optimal exploitation of raw material scraps
– the use of environment-conscious packaging.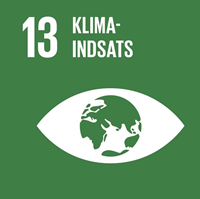 IMAS focuses on reducing its CO2 footprint – both internally and externally:
– We continuously optimize our production and buildings for energy
– We participate in projects that show us new ways to reduce CO2 further
– We participate in projects that enable us to monitor the effect of our initiatives