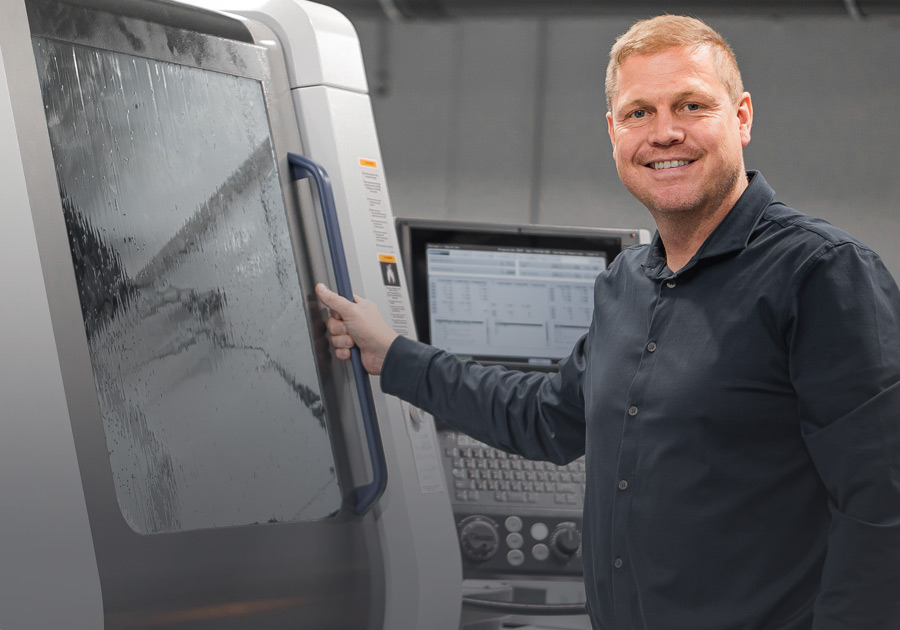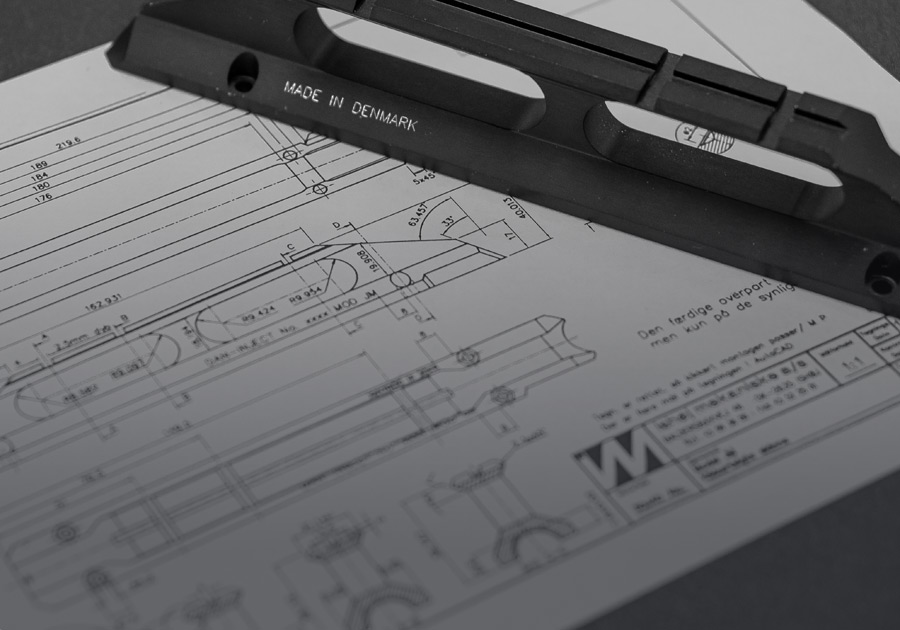 We make your wishes come true
Components for manufacturing companies
Our specialty is supplying other manufacturing companies with turned and milled components in sizes from Ø 3 to 65 mm. We're happy to produce according to your own drawings and measurements. We strive to provide professional, technical and commercial service.
Workpieces in high and consistent quality
We produce quality workpieces according to your drawings and wishes. We're ready to help and deliver what you dream of, whether you need a large series of items or your first prototype.
We develop solutions together
At IMAS, we don't compromise on quality, and you can expect a careful review of your proposals for workpieces. The customer and quality always come first, which is why our customers come back year after year.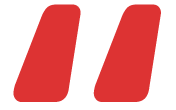 They take responsibility, follow agreements and are flexible, and that makes IMAS an important business partner for us.
Even if we contact them unannounced with a new idea for a component or an urgent task, they always take the time to help.
We were recommended IMAS by another business partner, and we've been happy with that. Their input on product design is indispensable.
If we urgently need a workpiece, I can count on Allan Rasmussen from IMAS to get in his car and come out to us straight away.
Our different skills mean that we're good at giving each other input on how we can improve the methods, so the process goes faster and the product becomes cheaper.
IMAS understands our needs and challenges – and we can see from our bottom line that the prices and products match well.