Our CNC milling-machines are targeted at the metals industry. They facilitate the milling of complex workpieces by way of three- or five-spindled high-precision milling – single or multiple operations.
We provide milling of materials such as stainless steel, aluminium, machining steel, amyloids (approved for foods), Ampco 18, brass, duplex, POM, PVC, PEEK, and others. We have many years' experience in organising measuring reports for components or specific surface treatment, and we can also provide such services, if requested.
Our plant comprises milling-machines such as e.g.:
Brother M140X2
MATSUURA MX-520
YCM
Brother TC-32B QT
Brother M140X2
IMAS have two state-of-the-art machines: The KUKA-robot and a Brother M140X2 milling-machine. The two machines takes IMAS to new heights in technology and it will streamline the production of new milled parts like PVC, stainless steel and POM etc. thus taking IMAS to new heights within technology and IT.
MATSUURA MX-520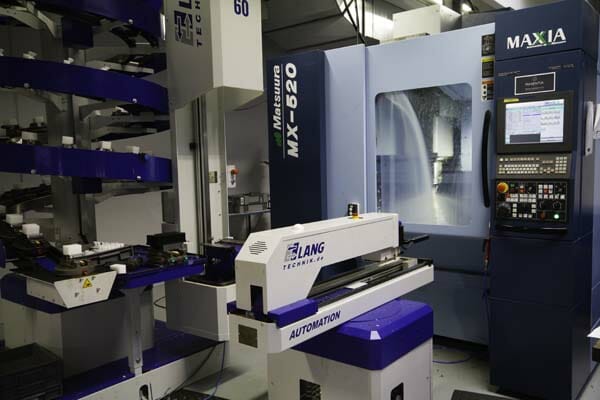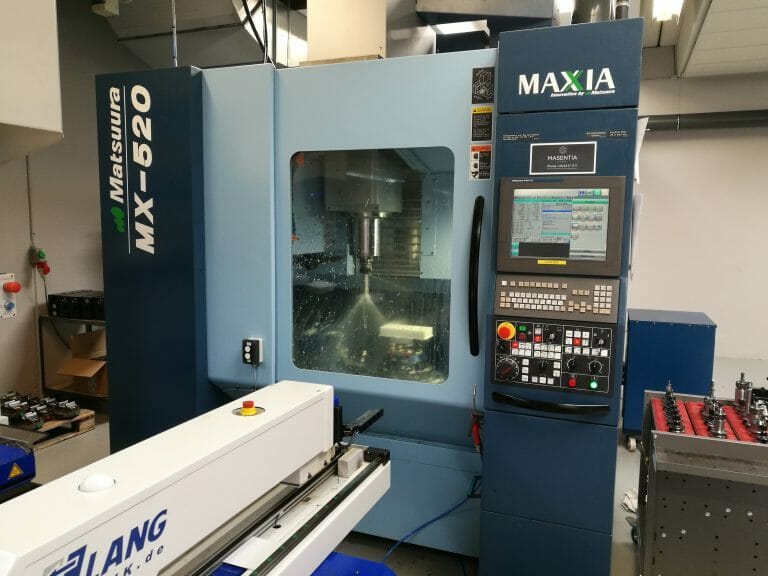 YCM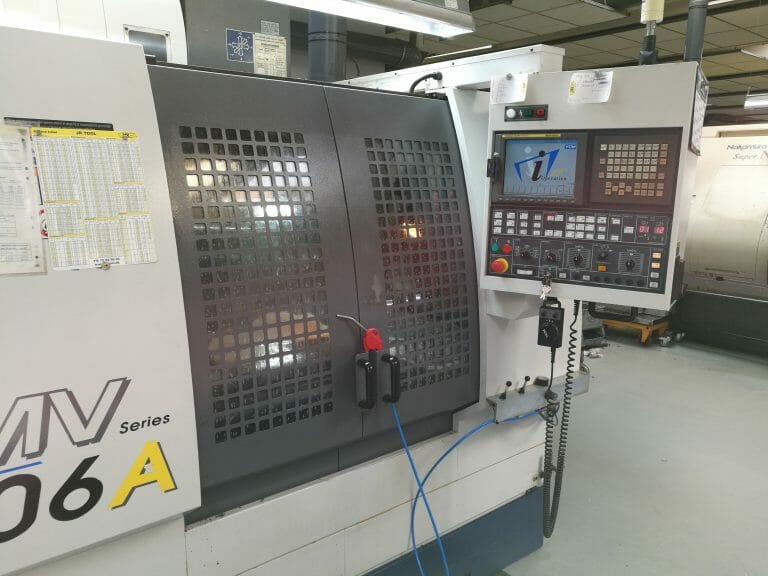 Brother TC-32B QT